November, 2019


Currently Software Center will use WMI to query all available software for the computer, then it will ask the management point for user assigned apps.
If your computer is a bit slow/old the wait time checking WMI can be painful. You can check this on the client log SCNotify_MONASH@%username%_1.log
Please vote for my Uservoice - https://configurationmanager.uservoice.com/forums/300492-ideas/suggestions/39082435-speed-up-software-centre-searches-by-returning-use
If your SQL is slow you have another problem.. You can check this on the MP UserService.log - Search for GetFilteredApplications.
SQL Fixes:
Set the right compatibility level - https://support.microsoft.com/en-au/help/3196320/sql-query-times-out-or-console-slow-on-certain-configuration-manager-d
Reindex right - https://www.scconfigmgr.com/2017/01/03/configuration-manager-sql-database-maintenance/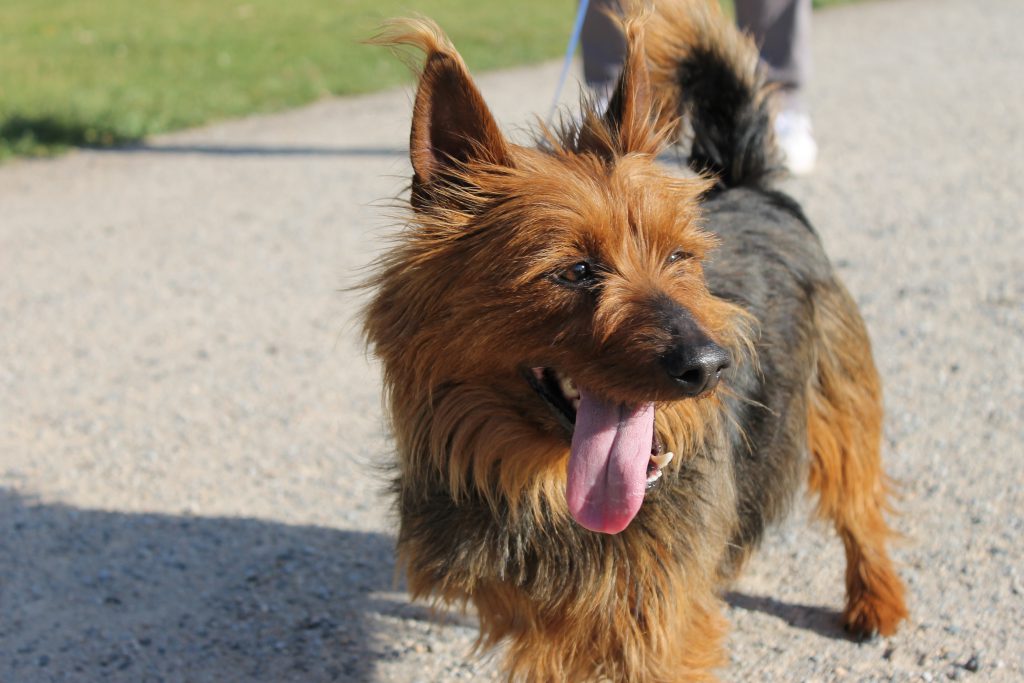 When I see 'Failed to run Task Sequence - This task sequence cannot be run because the program files for XXXXXXX cannot be locataed on a distribution point'
I go to Monitoring \ Distribution Status \ Content Status. It's the quickest way to search all package objects. Today the search came up with no results.
I exported the task sequence to make sense of it, found the ID in a section about OSDSubTaskSequenceTsReferencePackages -
<variable name="OSDSubTasksequenceTsReferenceApplications" property="TsReferenceApplications"></variable>
<variable name="OSDSubTasksequenceTsReferencePackages" property="TsReferencePackages">ZZZ00019,ZZZ0001F,ZZZ00020,ZZZ00024</variable></defaultVarList></subtasksequence>
What happened was someone removed a driver package and deleted it. The main task sequence still referenced it. To fix I modified the main task sequence, so it kicked off new policies.